Key delivery dates
Want to ensure your order arrives in time for Christmas? Order before Monday 18th December.
Don't want to risk a delayed parcel? Select Local Pick Up at checkout and collect from our studio.
We will not be shipping between Friday 22nd December - Tuesday 2nd January. Any orders placed during this period will begin shipping once normal service resumes on Wednesday 3rd January.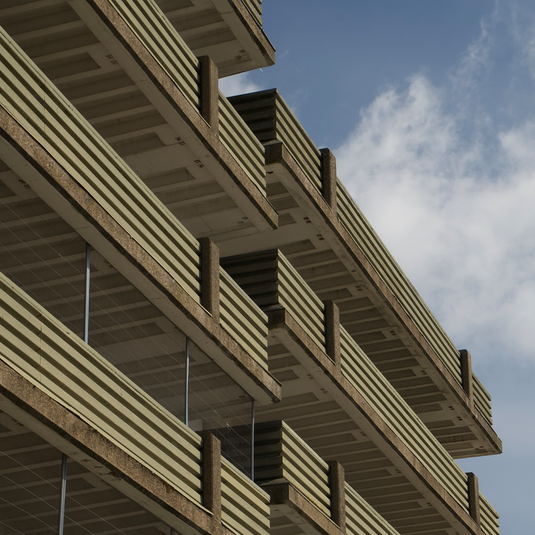 About Us
About Us
Brumbox celebrates the best of Birmingham! We design clothing, homewares and gifts that are brimming with civic pride.
Read On
What's New?
What's new?
Shop our latest releases! New designs and collaborations.
Shop now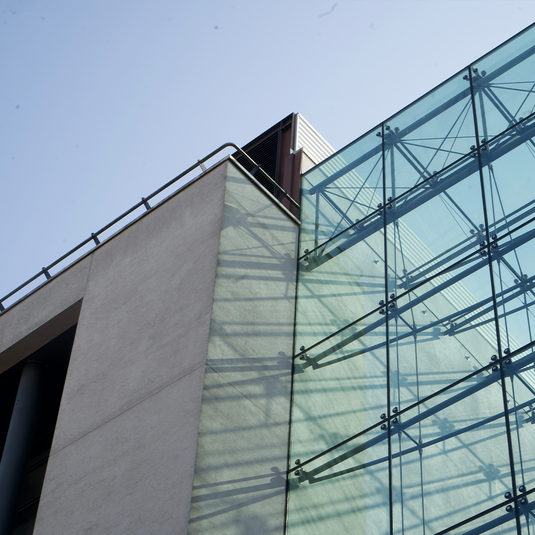 Be In The Know
Be In The Know
Find out about new releases before anyone else
Sign Up
Free delivery over £50 🇬🇧

We're local & independent! 👋